News & Events
With over 500 thousand fish sandwiches catered in the past 10 years, The Fishery can take care of you. Parties of 15 or more call us today with your catering needs. Learn More here or visit us at Callahans-catering.com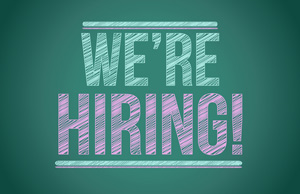 Looking for work? Come join us at The Fishery & Callahan's Catering! We are hiring multiple positions for the kitchen & counter, full & part time. If interested, please go to our Job Board and apply online now!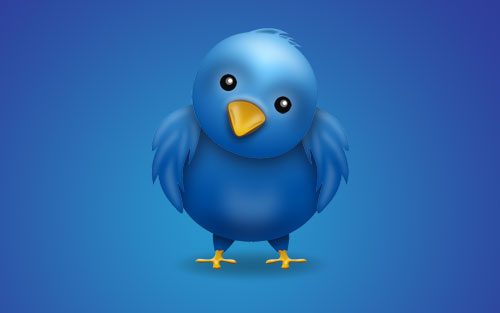 Follow us on twitter now!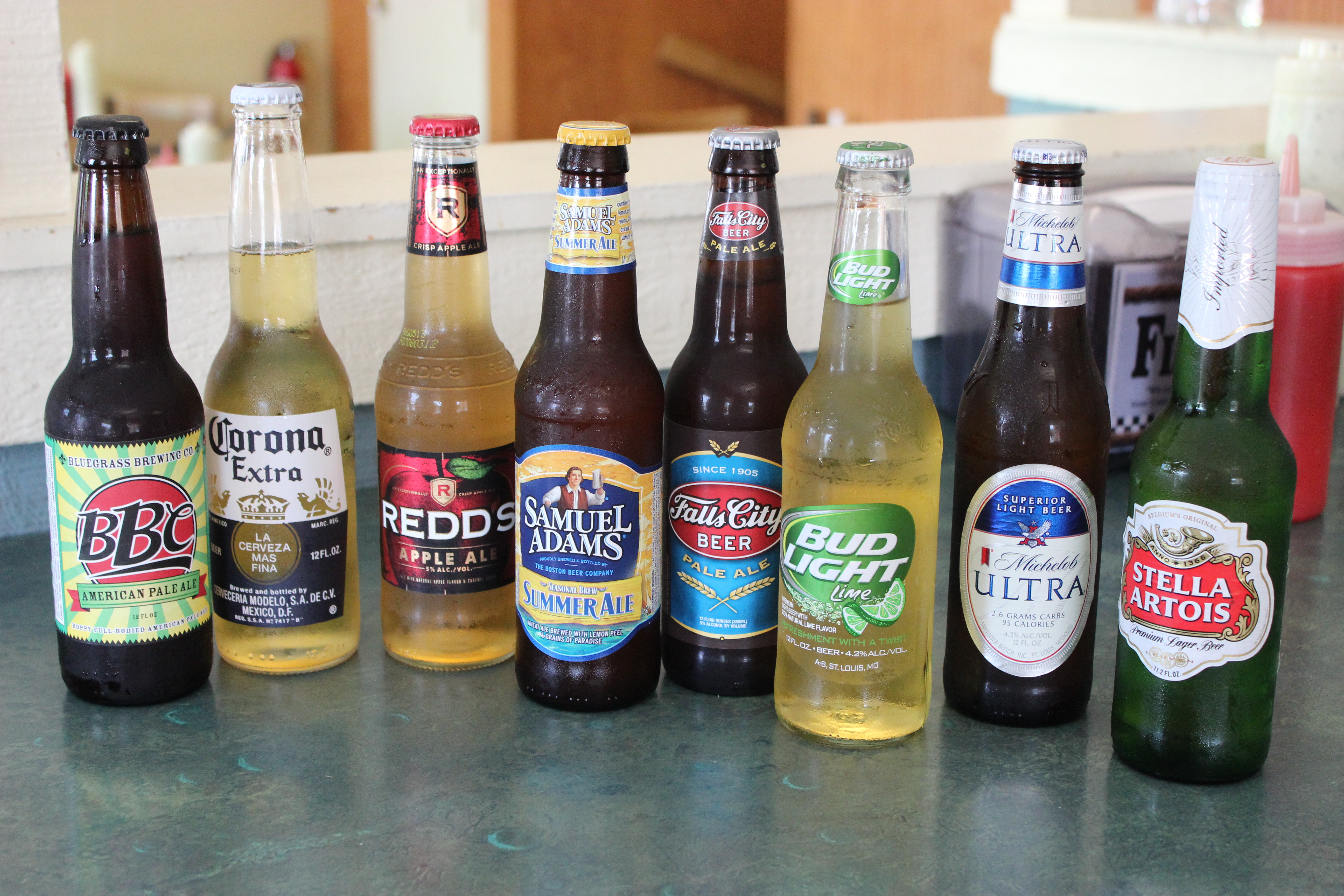 The Fishery has launched a new website!