A Very Fishy Gallery
Please stop by and let us know how we can help with your next Fishery experience.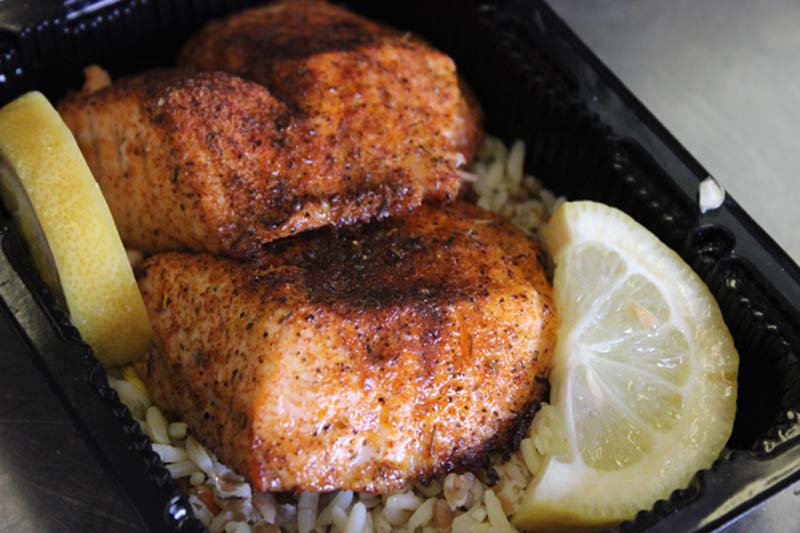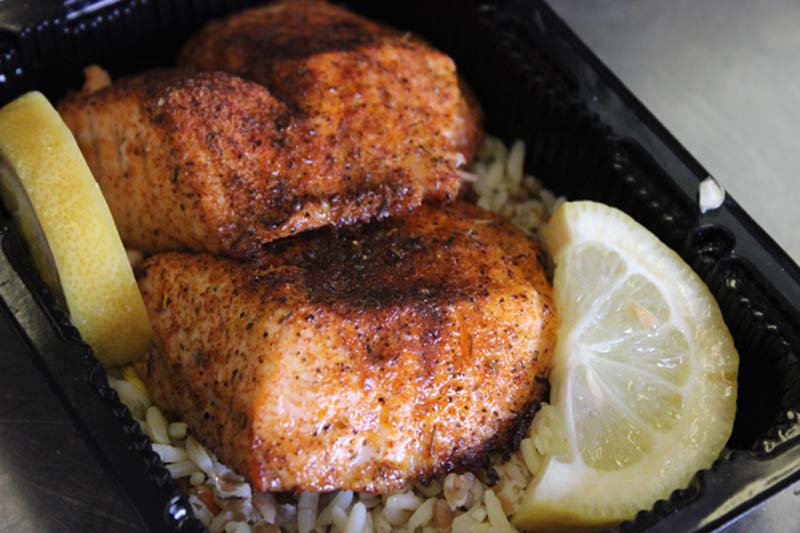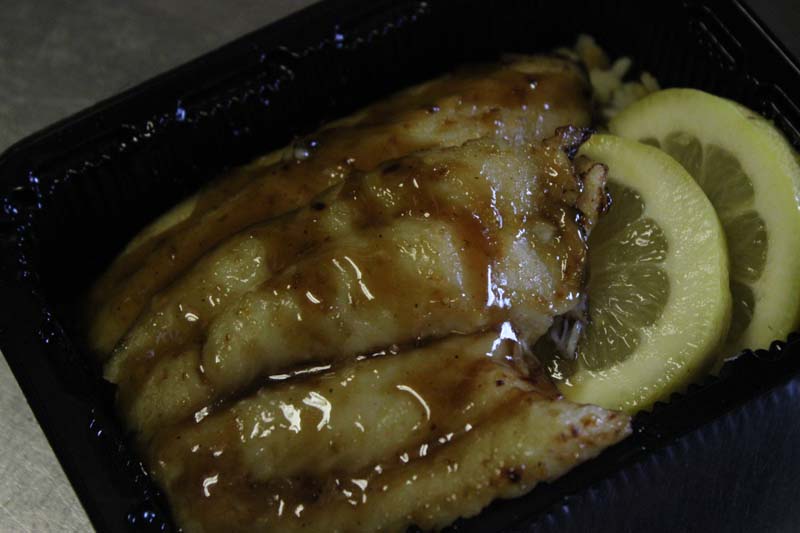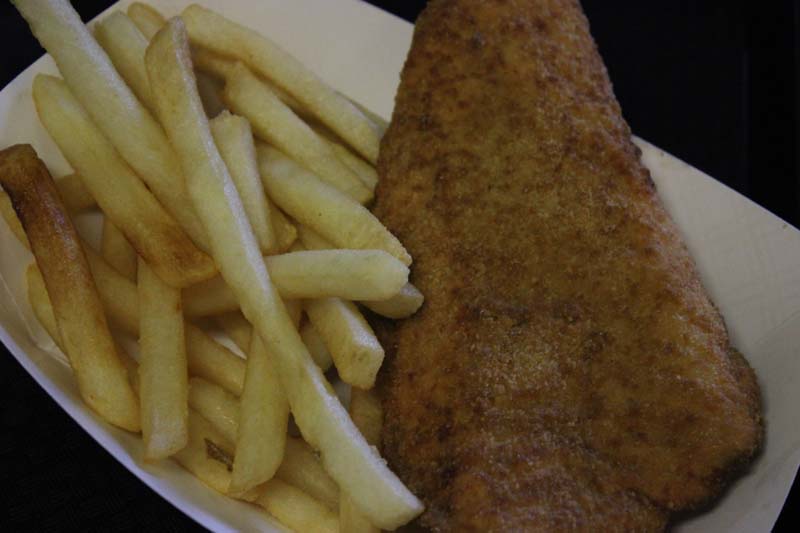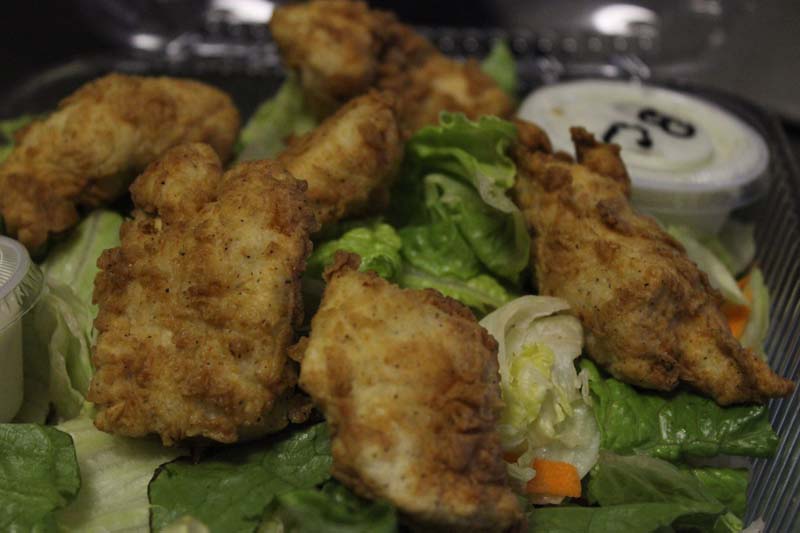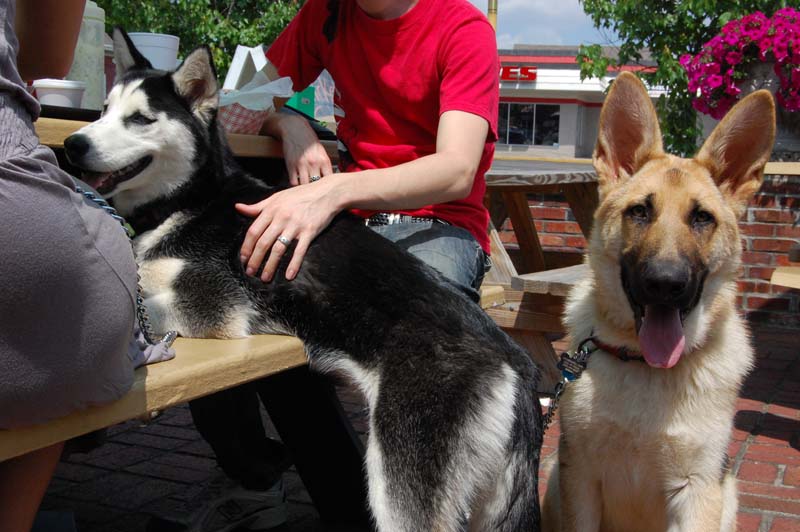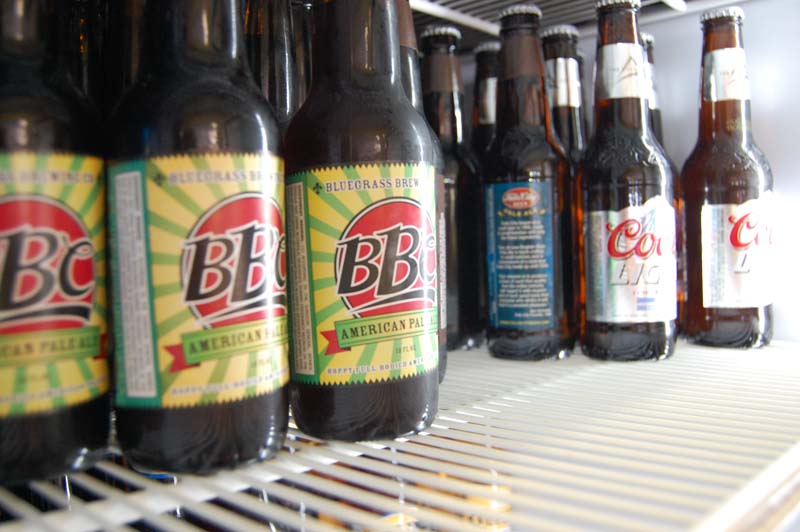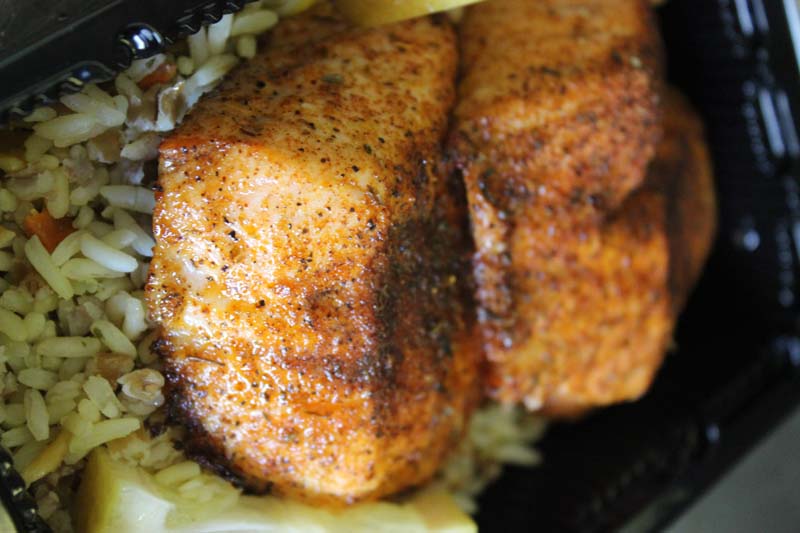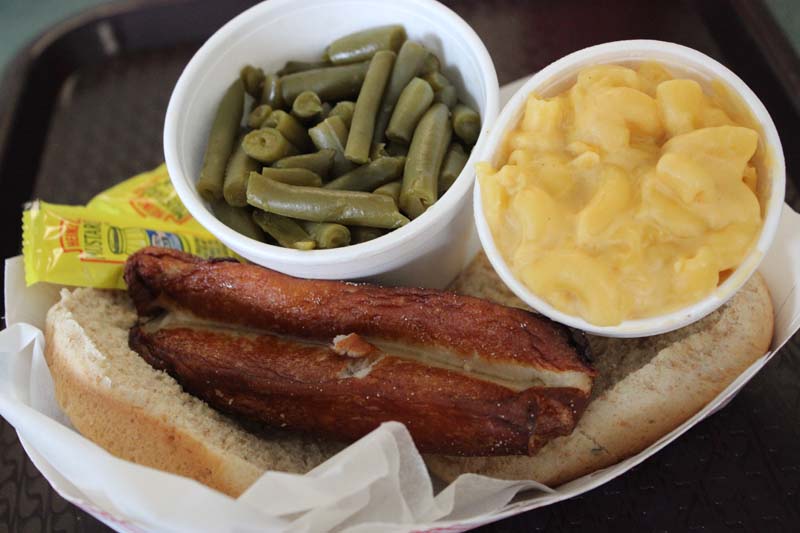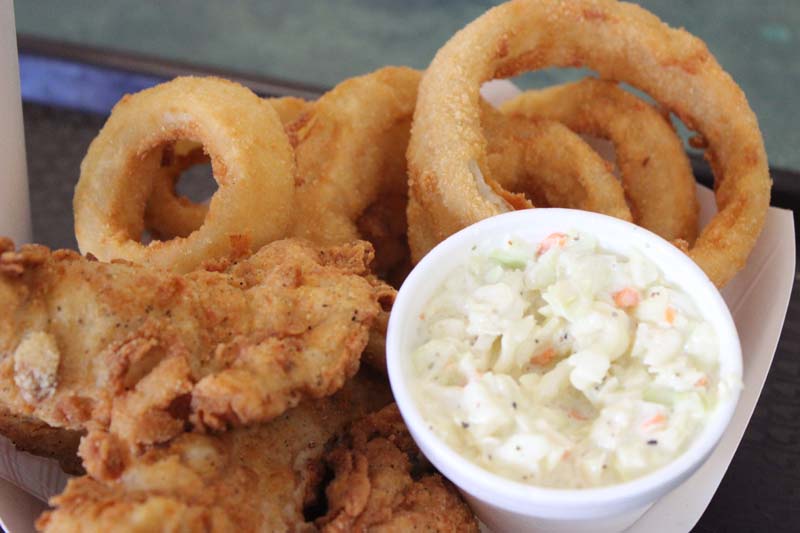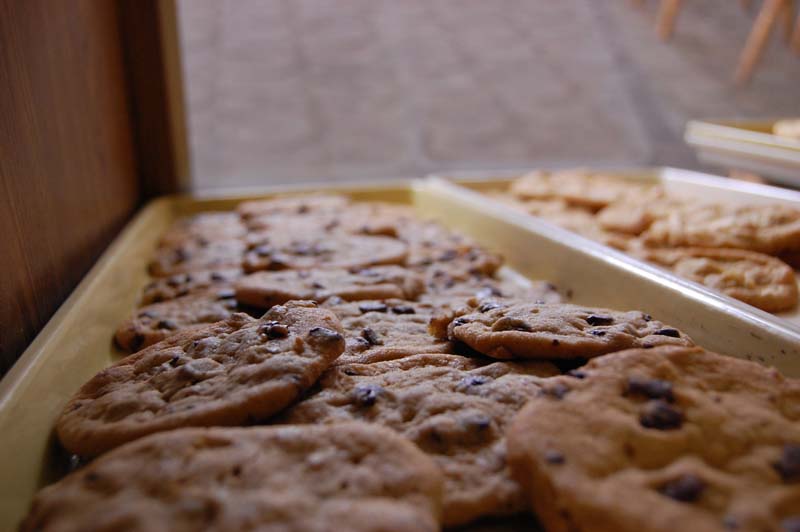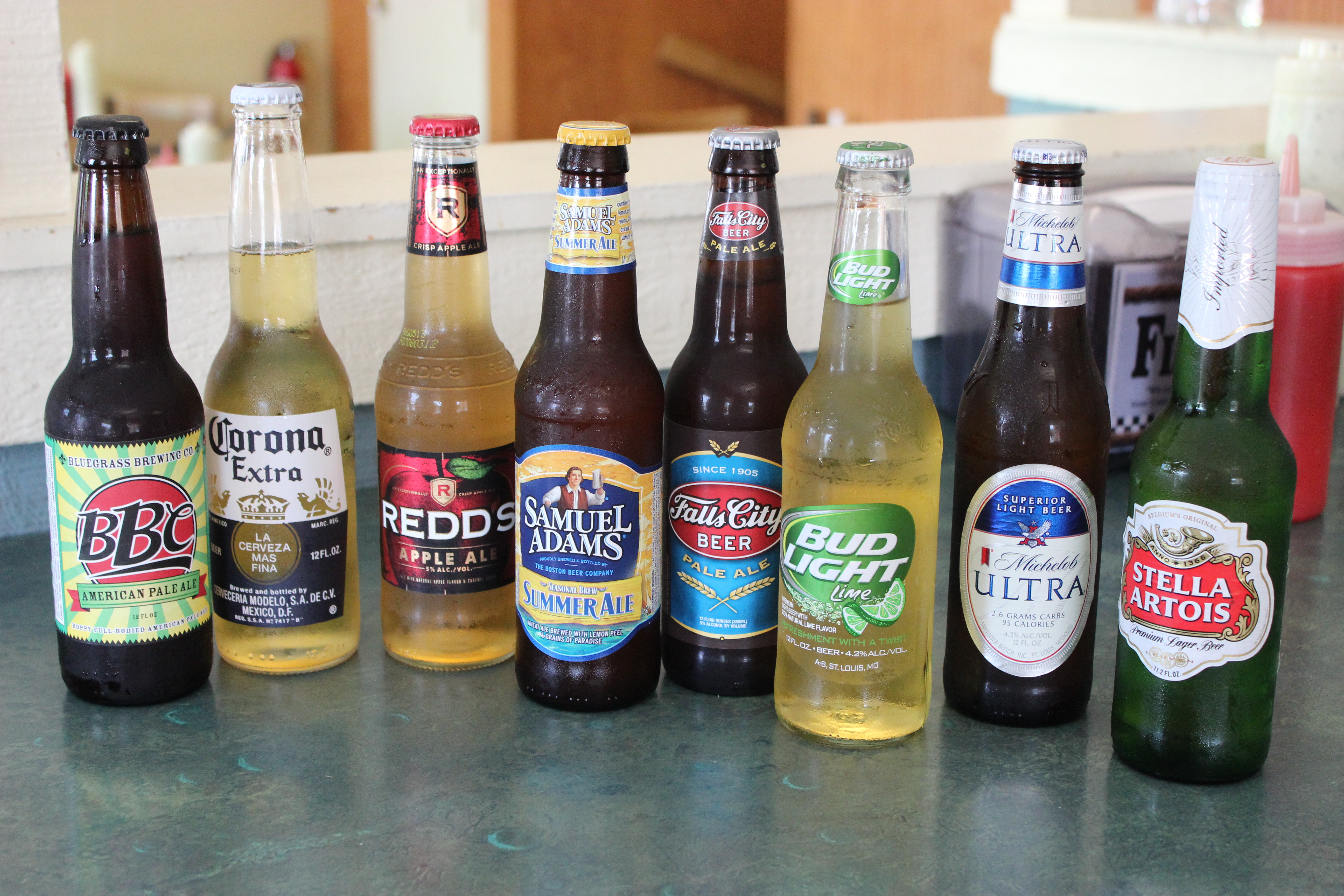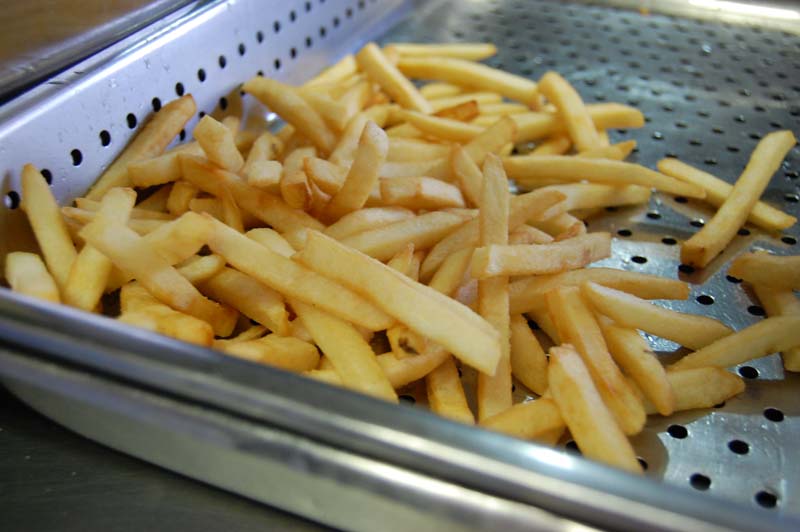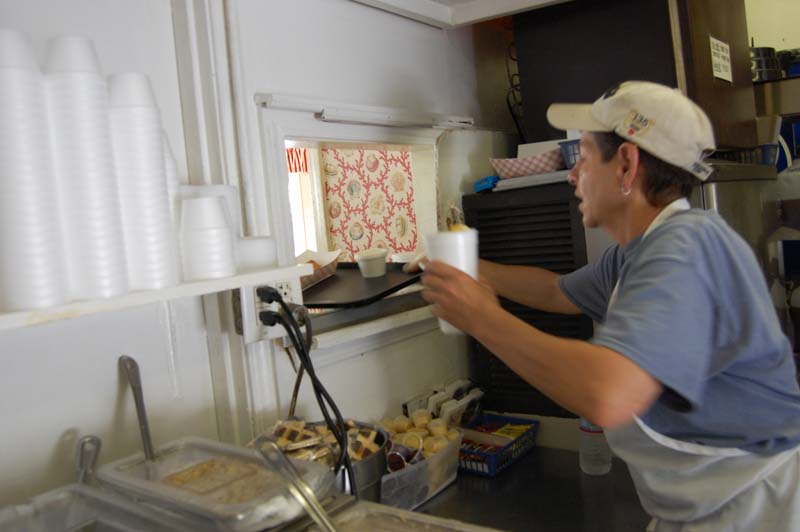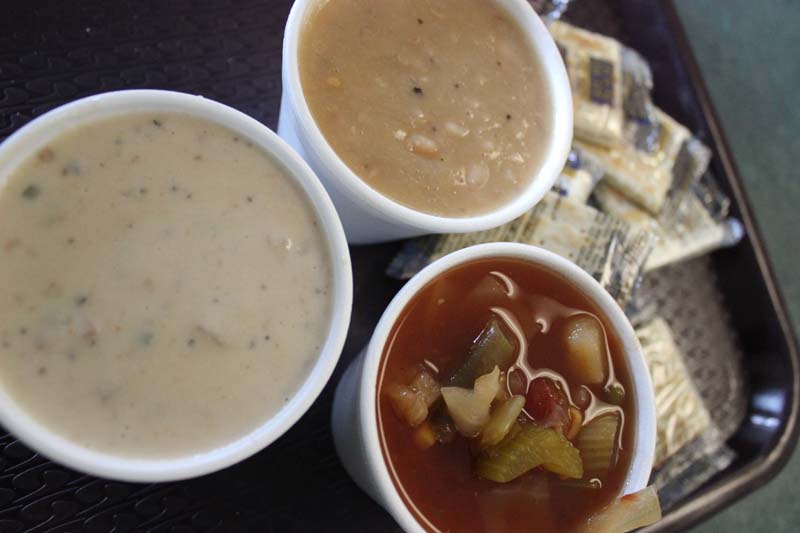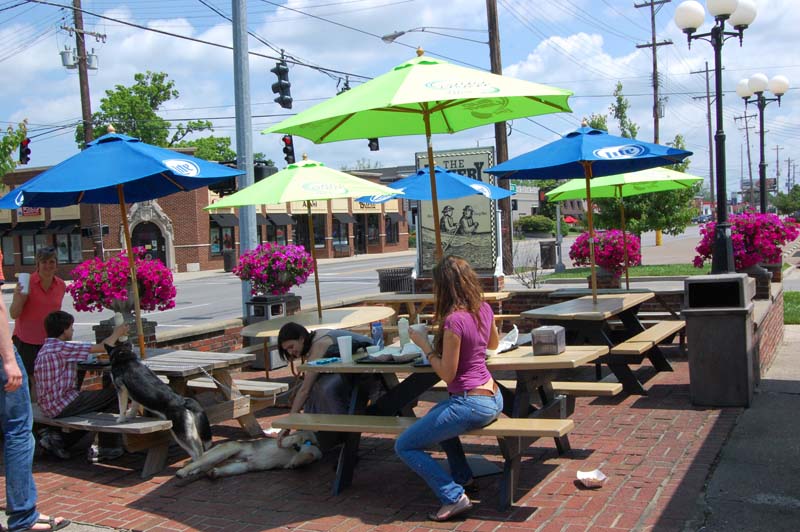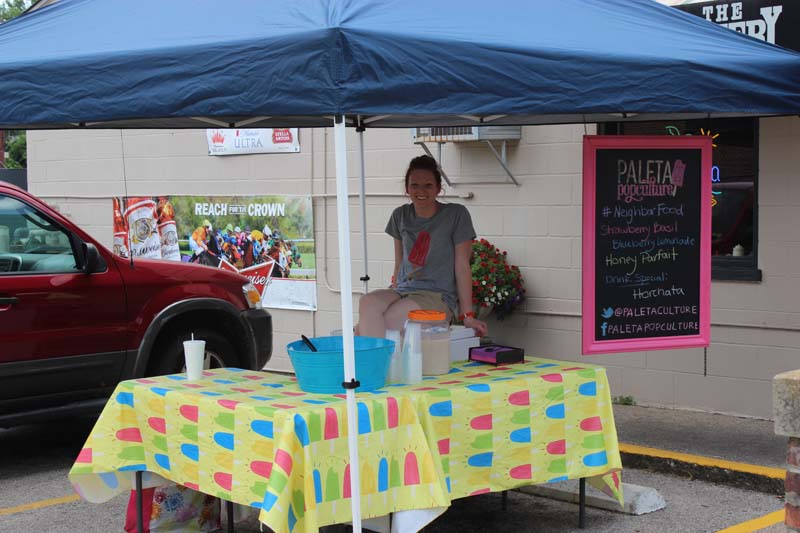 Louisville, KY 40243
PHONE
(502) 895-1188
DELIVERY & CARRYOUT HOURS
Everyday; 11:00 a.m. – 9:00 p.m.
Friday; 11:00 a.m. – 10:00 p.m.
*We accommodate outside of the above hours if necessary. Please contact us with inquiries.
*Orders must be placed a minimum of 24 hours in advance & may be subject to availability and require a signed order confirmation.