Contact & Locations
Send us a message or view our contact info and location below!
The Fishery offers homemade vegetable bean soup, hand cut cole slaw, hand cut onion rings, made from scratch macaroni & cheese, green beans and seasoned rice. See more of our popular seafood entrees.
Don't forget we cater. If you are planning a party for 15 or more people call The Fishery to help with your next catering event. We will service your catering needs throughout Louisville, Kentucky and other surrounding areas including southern Indiana.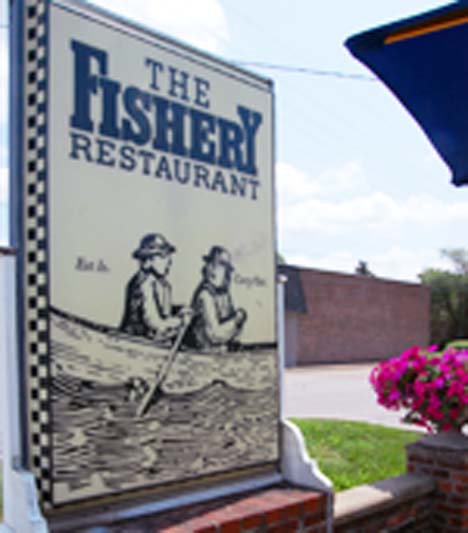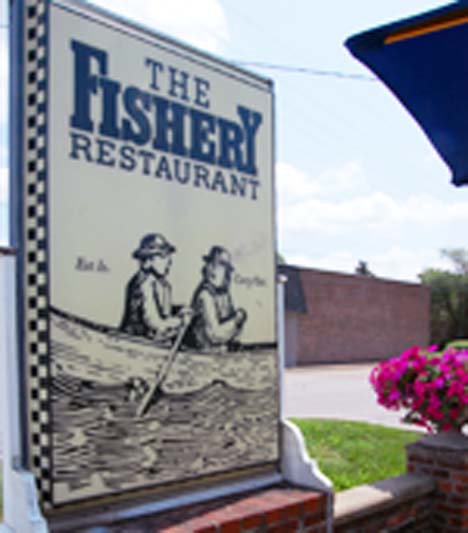 Louisville, KY 40207
Tel: (502) 895-1188
Louisville, KY 40243
PHONE
(502) 895-1188
DELIVERY & CARRYOUT HOURS
Everyday; 11:00 a.m. – 9:00 p.m.
Friday; 11:00 a.m. – 10:00 p.m.
*We accommodate outside of the above hours if necessary. Please contact us with inquiries.
*Orders must be placed a minimum of 24 hours in advance & may be subject to availability and require a signed order confirmation.